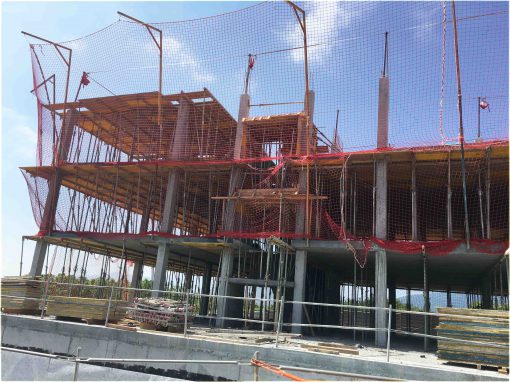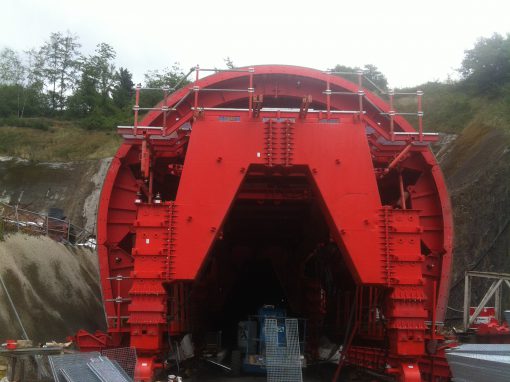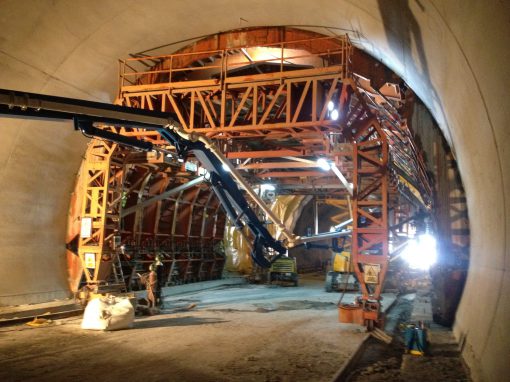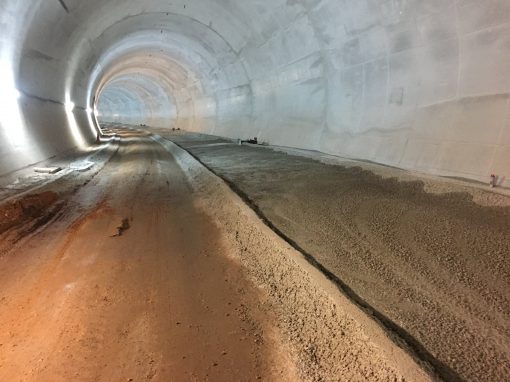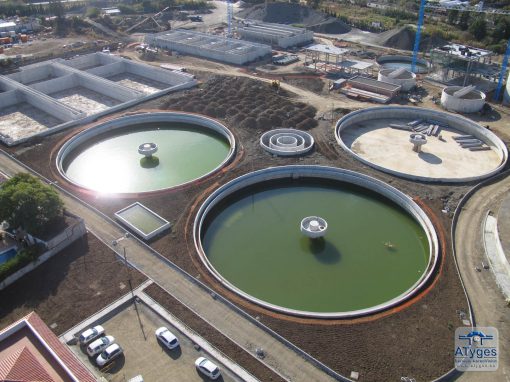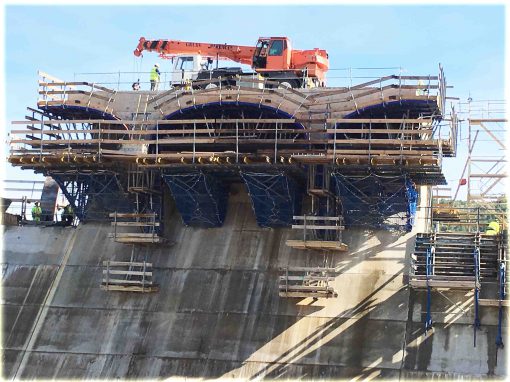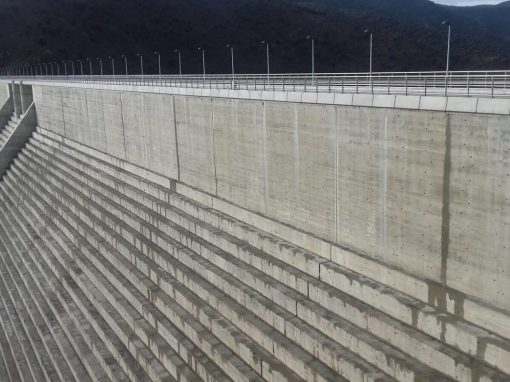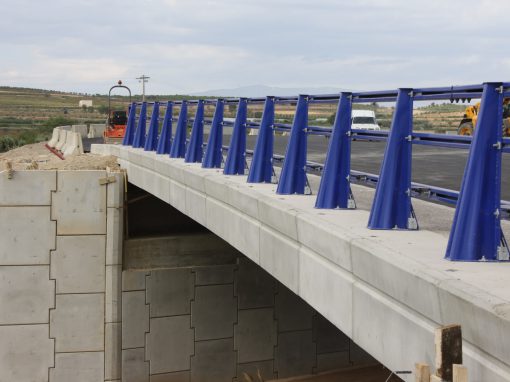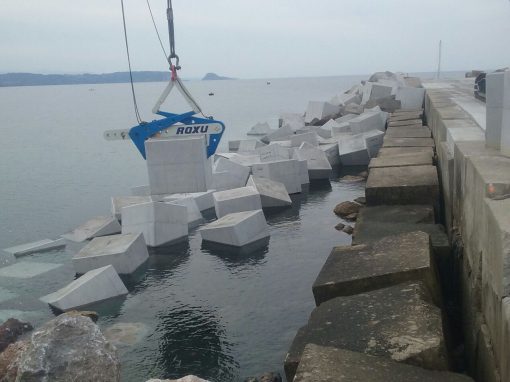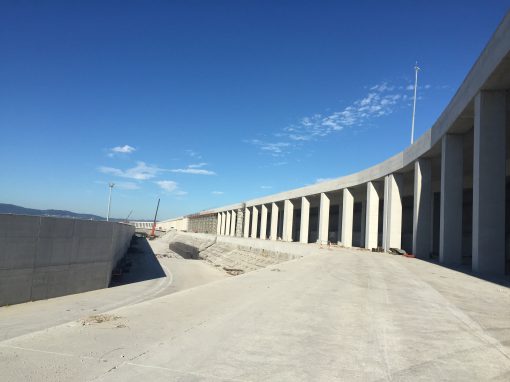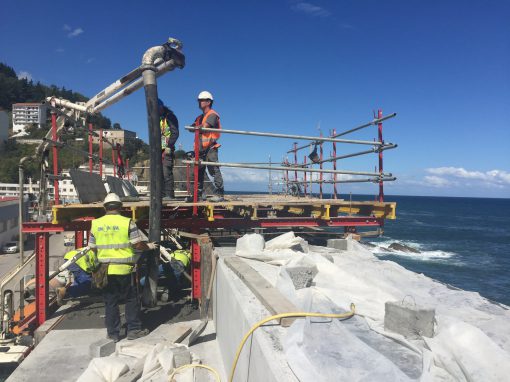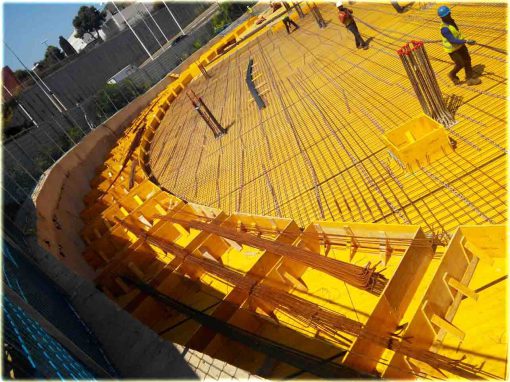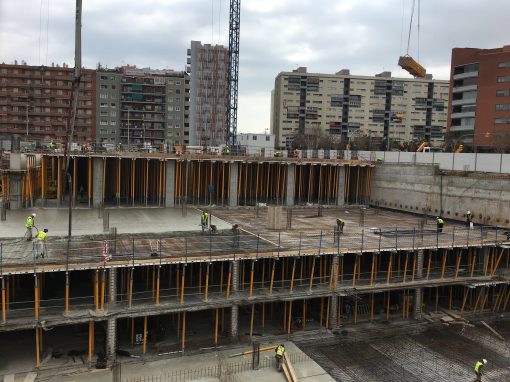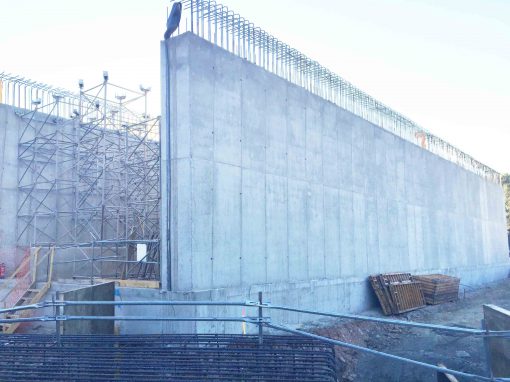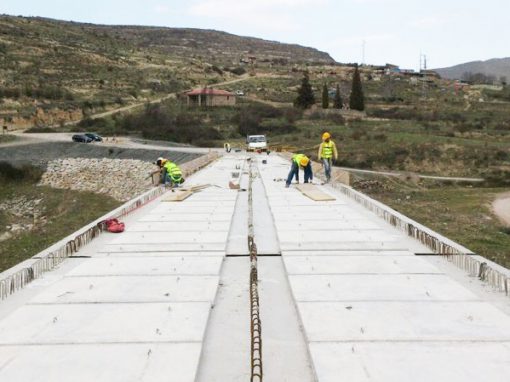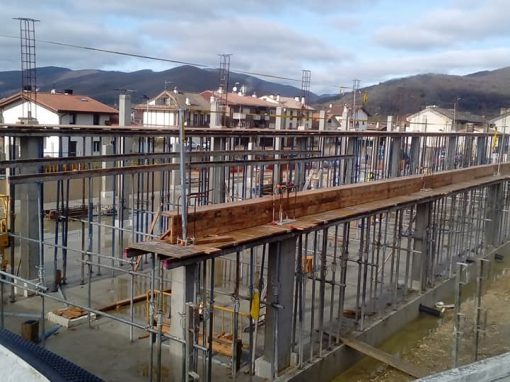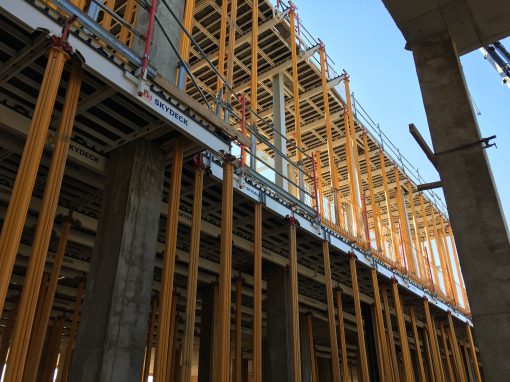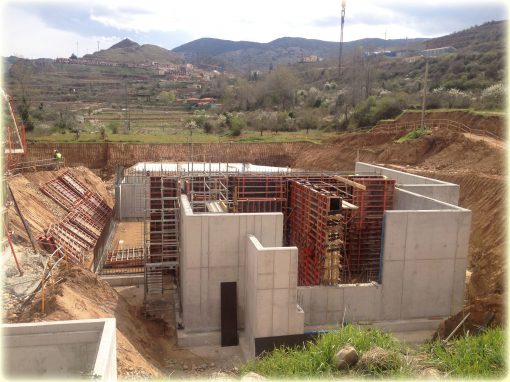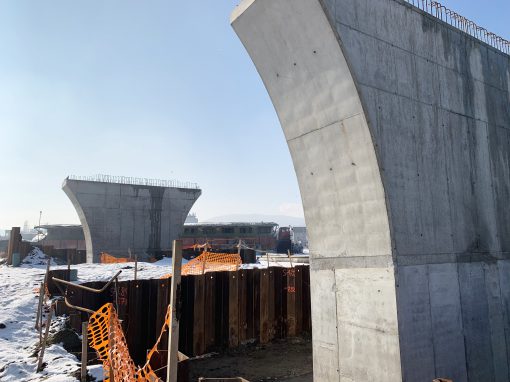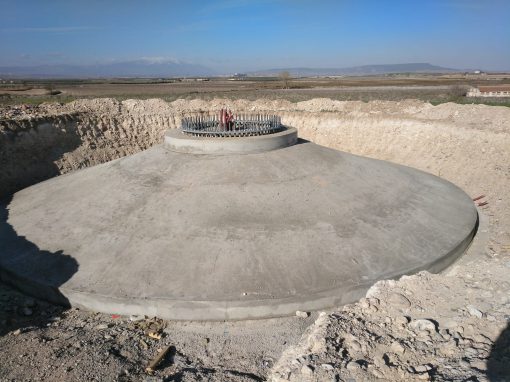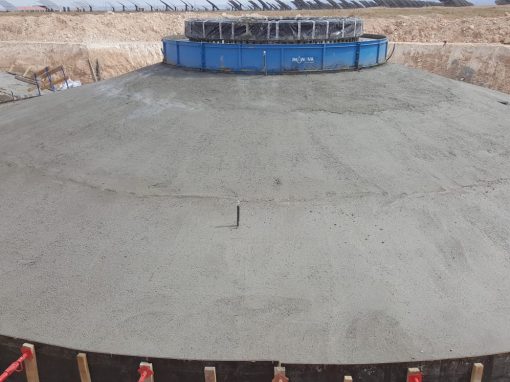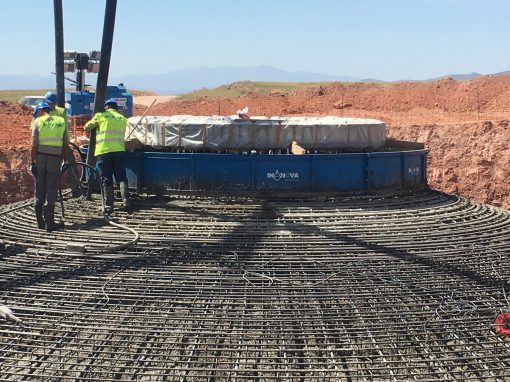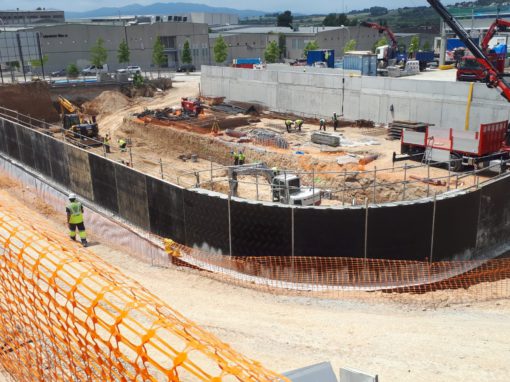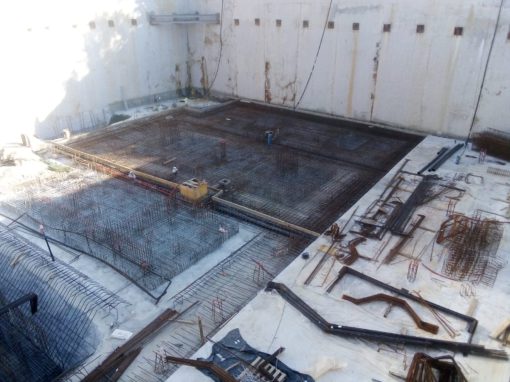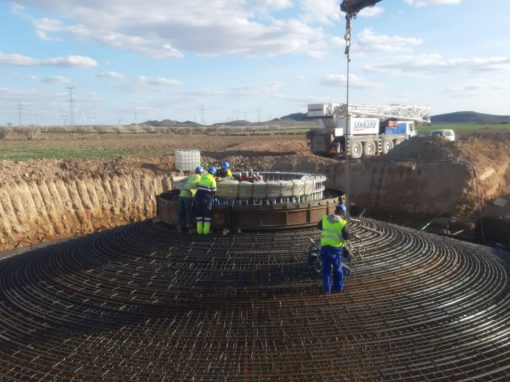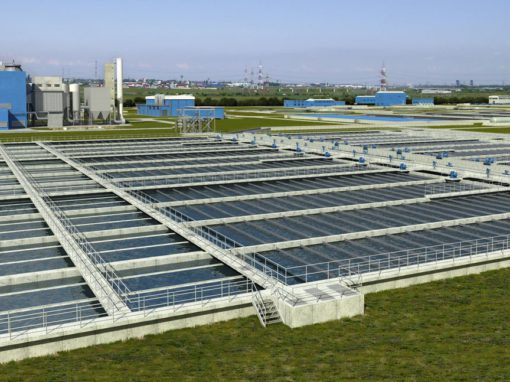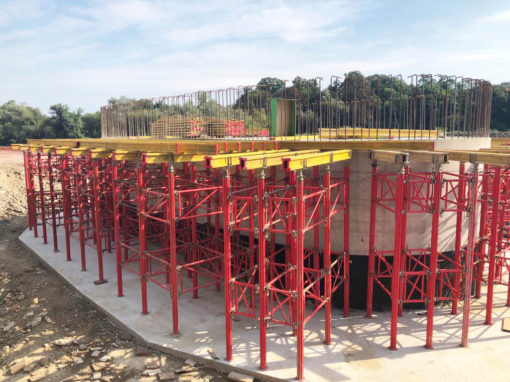 Our most representative projects
The best decision for your project.
Finestrelles Shopping Center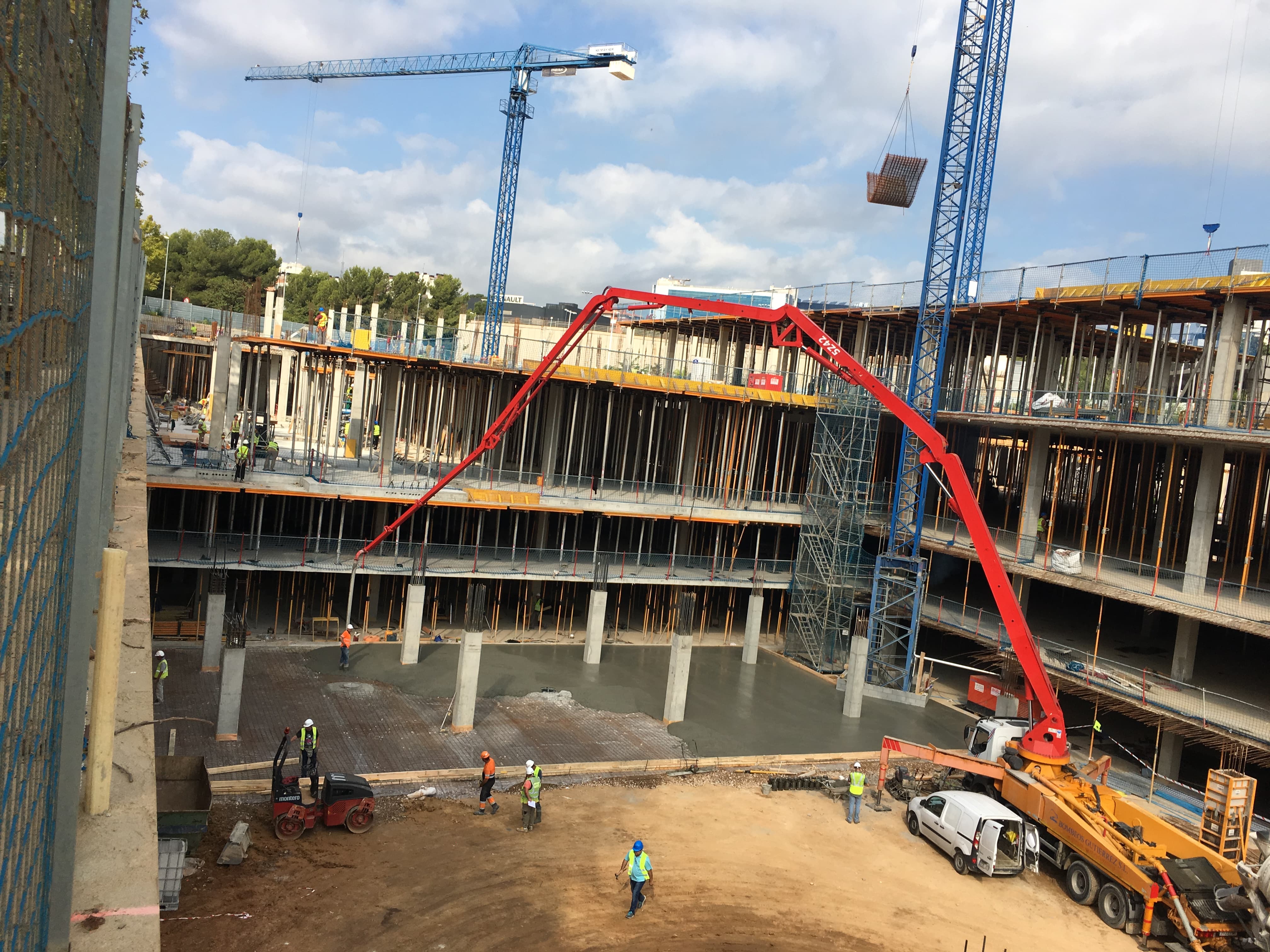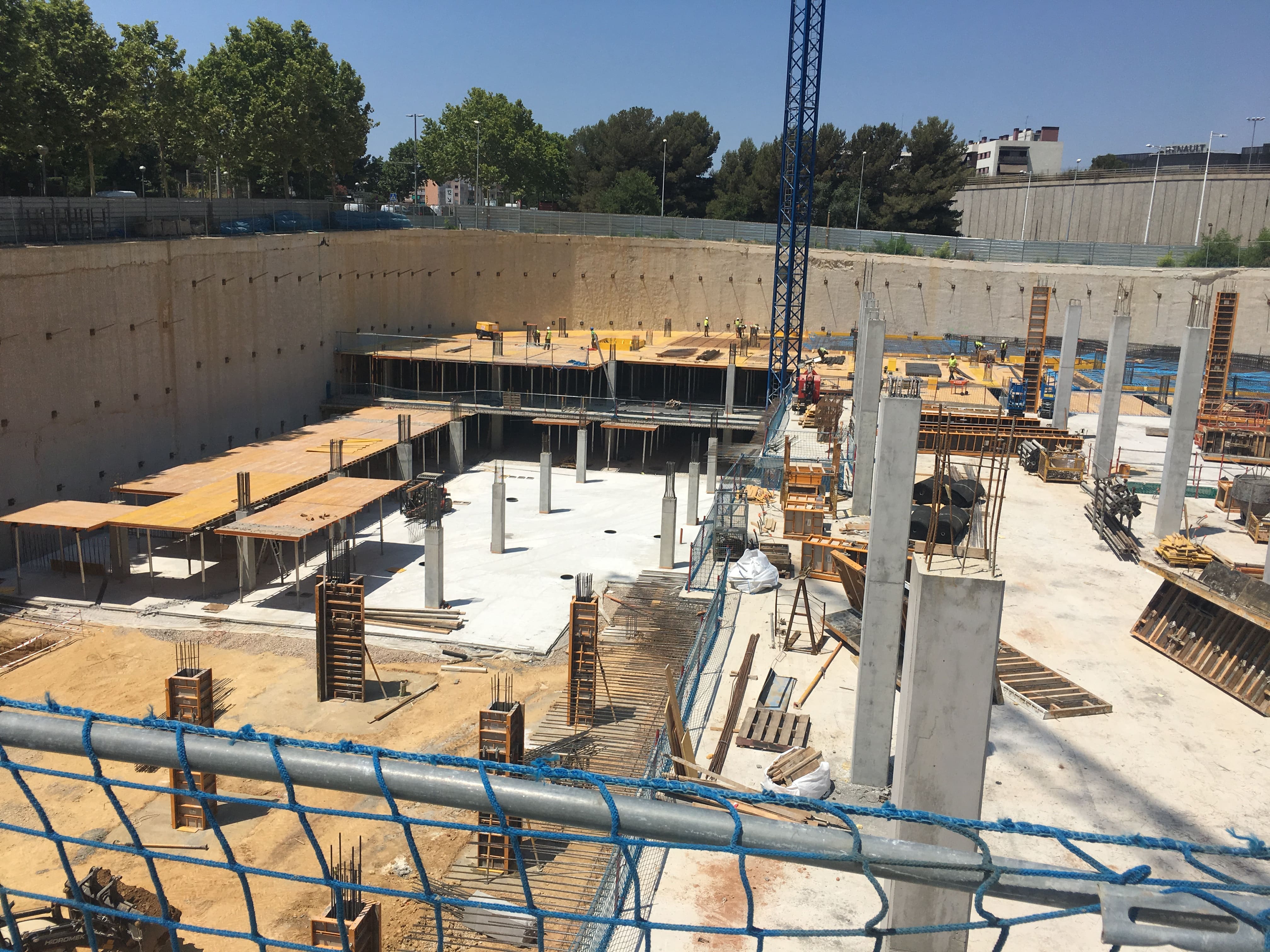 Execution of concrete structure works for Finestrelles Shopping Center, Espulgues de Llobregat, Barcelona.
The execution includes 64,000 m2 slabs of different types, pillars and foundations.
Execution of 2,000 ml of reinforced concrete gallery parallel to the main dock of the Outer Port of A Coruña, in order to protect the oil transport pipelines. Includes: Concrete footings, pillars of more than 10 meters in height and closing of the gallery structure with self-supporting capacity (upper floor with placement on a sliding carriage).